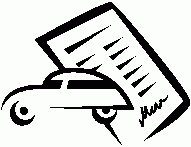 Apply for a Loan!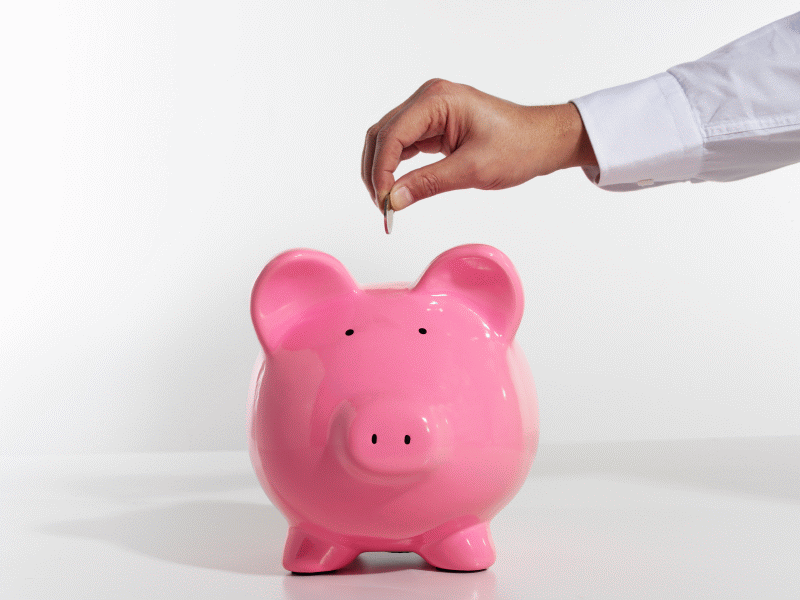 Open a Share Account.

Share Draft Account Available!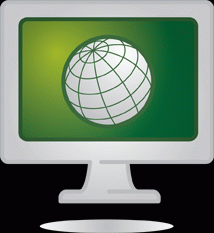 Sign Up For Online Banking!

We Offer Debit Cards!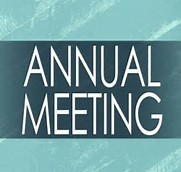 Annual Meeting
Date: WED., OCT 17, 2018
Place: CLUBHOUSE SPORTS GRILLE
250 N. MAIN ST.
MONROE, OH 45050
Time: 6:00 – 8:00 p.m.
Cost: $10 PER PERSON (INCLUDES ENTRÉE & NON-ALCOHOLIC BEVERAGE)
On-line Banking
Member Login
New Users

Your savings federally insured to at least $250,000 and backed by the full faith and credit of the United States Government.