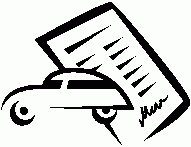 Apply for a Loan!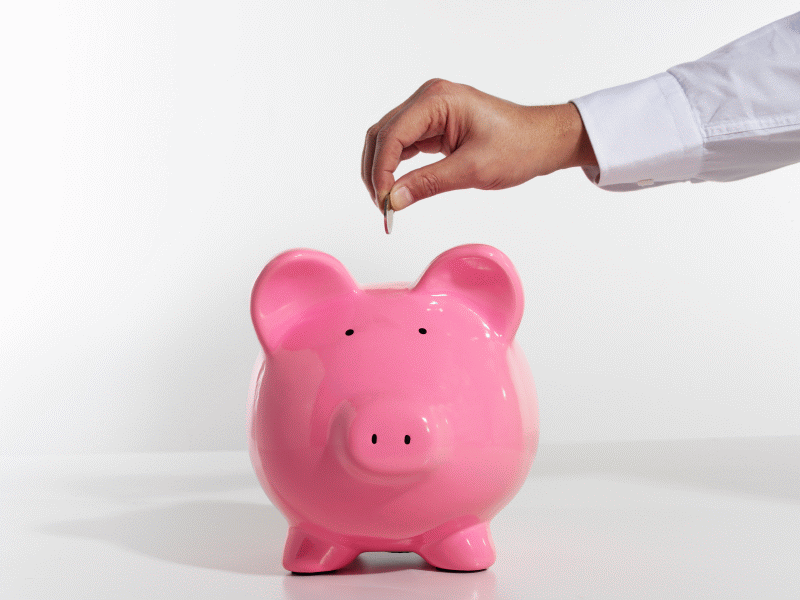 Open a Share Account.

Share Draft Account Available!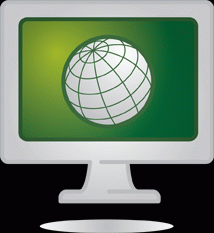 Sign Up For Online Banking!

We Offer Debit Cards!
Documents
Unsecured and Secured Loan Application
On-line Banking
Member Login
New Users

Your savings federally insured to at least $250,000 and backed by the full faith and credit of the United States Government.