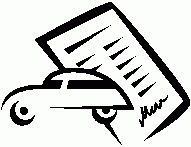 Apply for a Loan!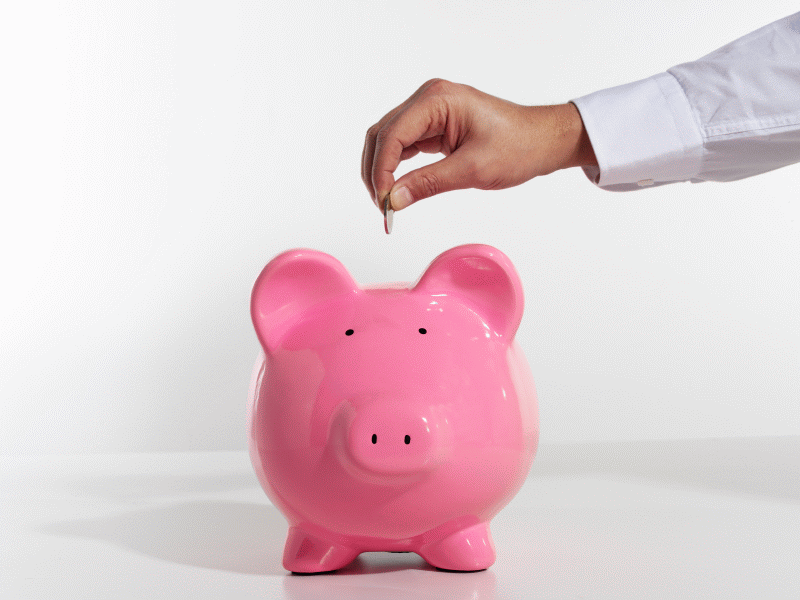 Sign Up For Online Banking!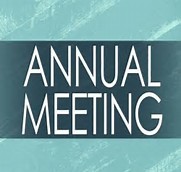 Annual Meeting
September 14, 2017
Come join us for the Butler Heritage Federal Credit Union's Annual Meeting at Golden Corral in Franklin, Ohio. Let us thank you for your loyalty with food, drinks and prizes. Come vote for your Board of Directors during normal business hours.
On-line Banking
Member Login
New Users

Your savings federally insured to at least $250,000 and backed by the full faith and credit of the United States Government.